Let us introduce the fab artist ♥ Elin Maria Johansson ♥ one of five artists in Five Corners.
Five Corners open this Thursday Nov 18TH!!!
In recent years, Elin Maria Johansson's work has revolved around issues of the herd or the swarm and the collective consciousness, with a perspective based on nature's smallest organisms to the solar system's inherent communication. Together, her works form an abstract and metaphorical weave that reflects the place and time we are in.
In the performance Echoes, the place turns back to you by quietly showing that it has paid attention to your existence.
In our society, nature has long been given the task of being a sanctuary for man and it has absorbed a large amount of human worries and longings. Fragments of these beliefs, observations and dreams hide as remnants in our surroundings and back towards us its echoes bounce. – Close now. Just ten steps behind. Trust me.
Elin Maria Johansson was born in 1979 in Västernorrland. Educated at the Royal Academy of Fine Arts, Stockholm, lives and works in Skåne since 2010.  https://elinmariajohansson.com 
At Lilith she will present her new performance Echoes.
---
---
Still from the tryout of Echoes the other night:) Photo: Elin Maria Johansson
Performers: Erik Wall and Louise Zurawski
Five Corners opens 18 NOV
The invited artists to Five Corners are ~
Kasra Alikhani, Farvash, Elin Maria Johansson, Helena Olsson and Cecilia Sterner
Five Corners is a generous display of performance art, where you as a visitor can walk freely and experience several works during the same evening.
To Five Corners, we have invited five artists whose performance practice in an exploratory and personal way reflects different approaches to the art form. What binds them together is a tangible courage to move boundaries and a common interest in who you are as an observer. All five works are displayed simultaneously for two hours in the same architectural form, a corner, a room or a stage if you wish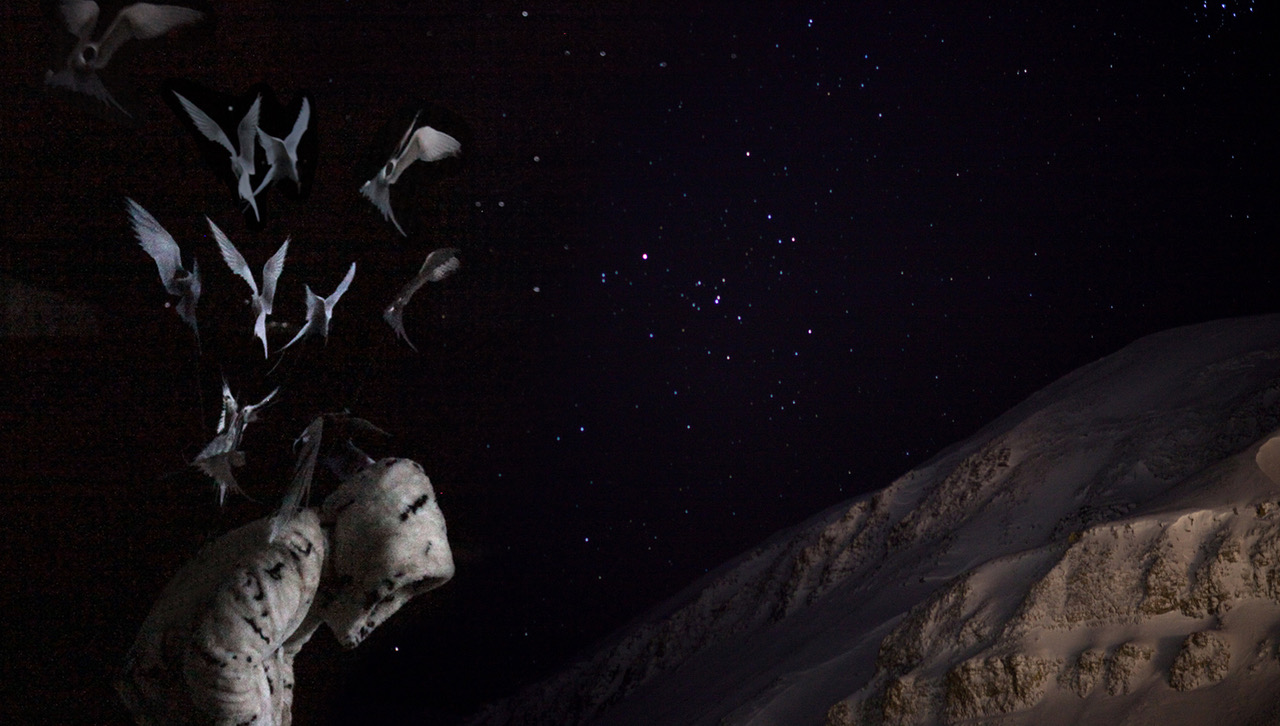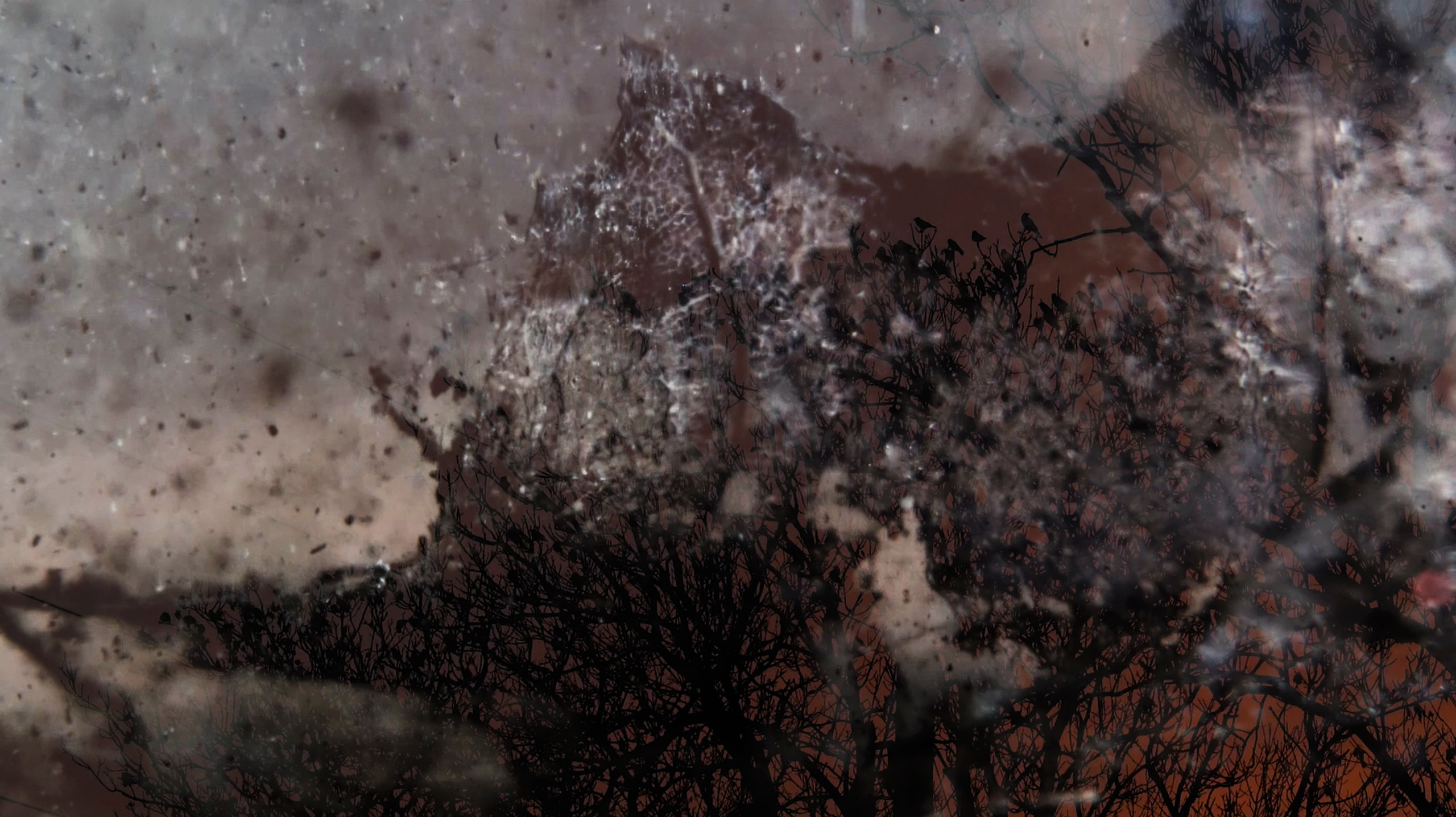 VIDEO INCLUDES:
Quintet for particlars, timpani and wind
Dark water circles
To avoid ones shadow a collaboration with Etta Sävfe
Mouth to ear – camera: Sophie Winqvist Loggins
Image 1: Mouth to ear – camera: Sophie Winqvist Loggins
2: Echoes
3-4To avoid ones shadow a collaboration with Etta Sävfe
5-6Quintet for particlars, timpani and wind