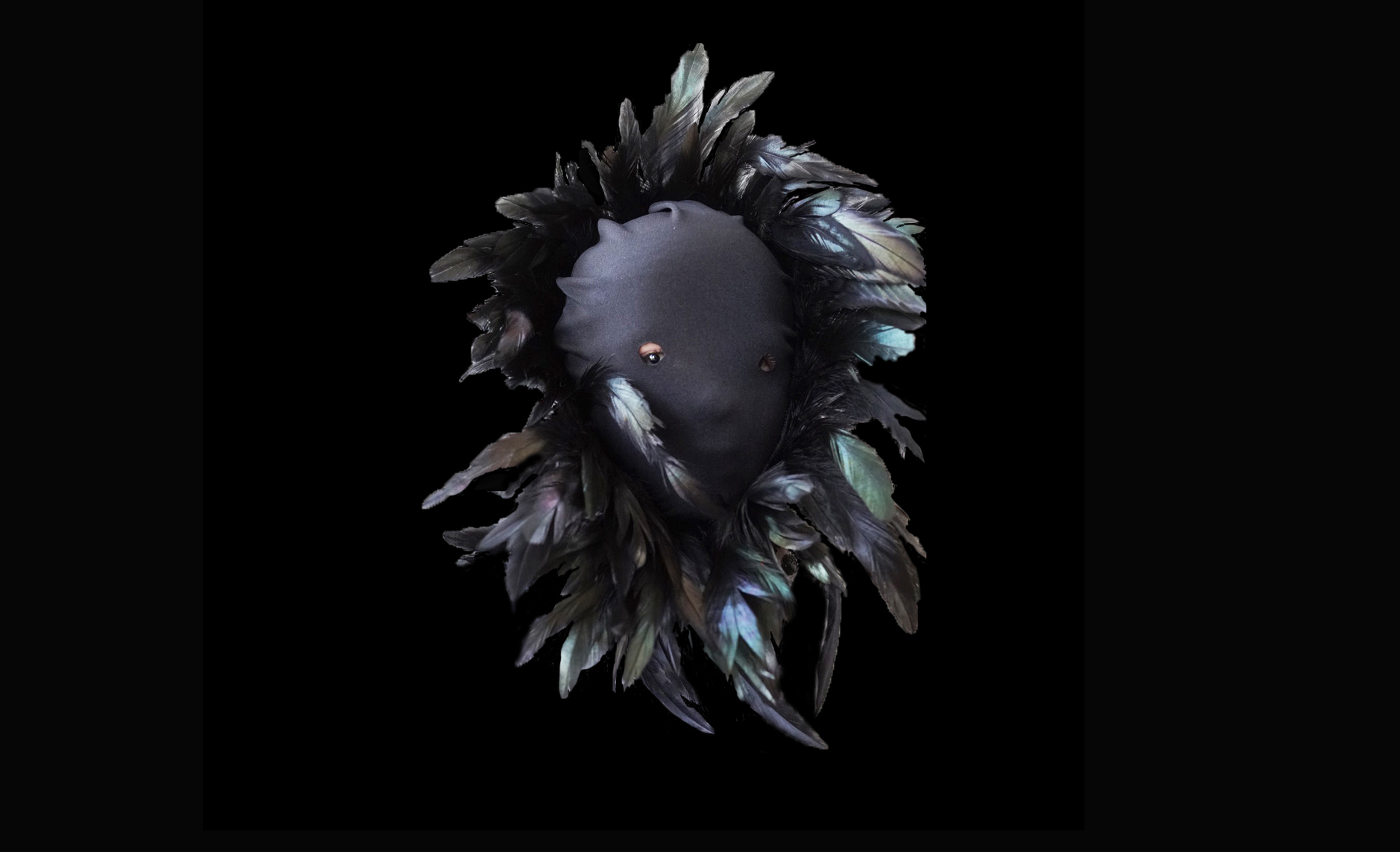 VÅREN 2022 

GAME CHANGER
LILITH


Performance: 22 Maj
Plats: Lilith Performance Studio, Bragegatan 15, Malmö
Öppet: 18.00 – 20.00
Bokning: publik@lilithperformancestudio.com eller via meddelande på FB. Skriv GAME CHANGER i ämnesraden.
Publiken bokas in på olika tider.
Du får stanna så länge du vill.
FRITT INTRÄDE (men vi har ett maxantal så först till kvarn..)

Performancen lämpar sig inte för barn under 14 år


Koncept, Idé, Mask, Room, Regi & koreografi: Elin Lundgren & Petter Pettersson
Musik: Siri Jennefelt

Den 22 maj bjuder Lilith Performance Studio in dig till att vara provpublik i en work in progress/testvisning av LILITHs kommande performance Game Changer. Vi behöver er för att prova verket på en riktig publik, för att komma vidare i vårt arbete med performancen.

Game changer är en performance som undersöker följsam grupptillhörighet och rebellisk individualism, där gränsen mellan betraktare och aktör suddas ut. Besökare träder in i ett tonsatt rum där ett antal medaktörer och andra besökare vistas. Vördnadsfullt får var och en anonymiserande kostymer och väljer sedan själv om du vill delta eller endast betrakta det som pågår i rummet.

Game Changer är en beställningsperformance för Bildmuseet i Umeå och kommer visas i färdig version på den 16 -17 sept, 2022. Performancen har arbetats fram under en längre artist in residency period på bästa Inter Arts Center i Malmö.

LILITH är konstnärerna Elin Lundgren och Petter Pettersson. I performance som berör gemenskap, grupptillhörighet och utanförskap, bygger Lundgren och Pettersson sina verk som levande bilder med en absurd humor och ett avklätt dokumentärt berättande. Deras grundton är allmänmänskliga frågor som kärlek, saknad och sorg, drivna av viljan att flytta in i betraktarens medvetande som en störning och en förhoppning om att förstå vad det handlar om att vara en människa.

Elin Lundgren (1973) och Petter Pettersson (1972) har arbetat tillsammans med bild- och scenkonst i olika former sedan 1999. 2007 grundade konstnärsduon Lilith Performance Studio – en oberoende arena för praktisk konstnärlig forskning med inriktning på nyproducerade storskaliga konstperformance av inbjudna konstnärer från hela världen. → http://www.lundgrenpettersson.com →https://www.bildmuseet.umu.se/nyheter/workshop-lilith-performance/
SPRING 2022
GAME CHANGER
LILITH
Performance: 22 May, 2022
Open hours: 6pm – 8 pm
Booking: publik@lilithperformancestudio.comor through Messenger on FB. Write GAME CHANGER as subject.
The audience is booked on different time slots.Everyone is free to stay as long as they want until 8 pm.

Concept, Idea, Mask, Space, Direction & Choreography: Elin Lundgren & Petter Pettersson
Music: Siri Jennefelt
The performance is not suitable for kids under 14
On May 22, Lilith Performance Studio invites you to be a test audience in a work in progress / test screening of LILITH's upcoming performance Game Changer. We need you to try the work on a real audience, to move forward in our work with performance.
Game Changer will be shown in finished version at Bildmuseet in Umeå on 16 -17 Sept, 2022
Game changer is a performance that explores our need for adaptable group affiliation and rebellious individualism, where the boundary between viewer and actor dissolves. Visitors enter a dim audio room where a number of actors and other audiences are located. Respectfully, everyone receives an anonymizing hood decorated with carnivalistic feathers before entering the space. The audience chooses whether they want to participate or only observe what's going on inside.
Game Changer is a commission for Bildmuseet in Umeå and has been developed during an artist in residency at great Inter Arts Center in Malmö:)
Game Changer will be presented in a full version at Bildmuseet in Umeå 16-17 Sept, 2022
In performances that touch on community, group affiliation and exclusion, Lundgren and Pettersson build their works as living images with an absurd humor and a stripped-down documentary narrative. Their basic tone is universal human issues such as love, loss and sadness, driven by the desire to move into the viewer's consciousness as a disorder and a hope to understand what it is like to be a human being.
LILITH are Elin Lundgren and Petter Pettersson.
Lundgren (f.1973) and Pettersson (f.1972) have worked together with visual and performing arts in various forms since 1999. In 2007, the artist duo founded the acclaimed performance studio – Lilith Performance Studio – an independent arena for practical artistic research focusing on new produced large-scale art performances by invited artists from all over the world.
Read more → http://www.lundgrenpettersson.com →https://www.bildmuseet.umu.se/nyheter/workshop-lilith-performance/