♠Five Corners – Five performances by Five Artists ♠
Kasra Alikhani, Farvash, Elin Maria Johansson,
Helena Olsson & Cecilia Sterner
På en lång utandning av lycka och uppdämd kraft storöppnar äntligen Lilith Performance Studio, med fem nya performanceverk samtidigt!
Den 18 november invigs Five Corners! 
Five Corners är en generös visning av performancekonst, där du som besökare kan vandra fritt och uppleva flera verk under samma kväll. 
Till Five Corners har vi bjudit in fem konstnärer vars performancepraktik på ett undersökande och personligt vis speglar olika förhållningssätt till konstformen. Det som binder dem samman är ett påtagligt mod att förflytta gränser och ett gemensamt intresse för vem du är som betraktar. Alla fem verk visas samtidigt under två timmar i samma arkitektoniska form, ett hörn, ett rum eller en scen om man så vill.
De inbjudna konstnärerna till Five Corners är: 
Kasra Alikhani, Farvash, Elin Maria Johansson, Helena Olsson & Cecilia Sterner
Five Corners visas på Lilith Performance Studio i Malmö
18-20 & 25-27 november. Öppet 19.00-21.00
→Publiken bokas in på olika tider för att undvika köer och trängsel.
Alla är fria att stanna så länge de vill fram till kl 21.00.
Varmt Välkomna!!
P.S Tori Wrånes stora performance produktion flyttas fram till våren 2022:) D.S
_______________________________
♠Five Corners – Five performances by Five Artists♠  
Kasra Alikhani, Farvash, Elin Maria Johansson,
Helena Olsson & Cecilia Sterner
On a long exhalation of happiness and pent-up power, Lilith Performance Studio finally opens wide, with five new performance works at the same time!

Five Corners is inaugurated on November 18!
Five Corners is a generous display of performance art, where you as a visitor can walk freely and experience several works during the same evening.
To Five Corners, we have invited five artists whose performance practice in an exploratory and personal way reflects different approaches to the art form. What binds them together is a tangible courage to move boundaries and a common interest in who you are as an observer. All five works are displayed simultaneously for two hours in the same architectural form, a corner, a room or a stage if you wish.
The invited artists to Five Corners are:
Kasra Alikhani, Farvash, Elin Maria Johansson, Helena Olsson and Cecilia Sterner
Five Corners is shown at Lilith Performance Studio in Malmö
18-20 & 25-27 November. Open 7pm – 9 pm
Optional entrance fee
→The audience is booked at different times to avoid queues and congestion.
Everyone is free to stay as long as they want until 21.00.
Warmly Welcome!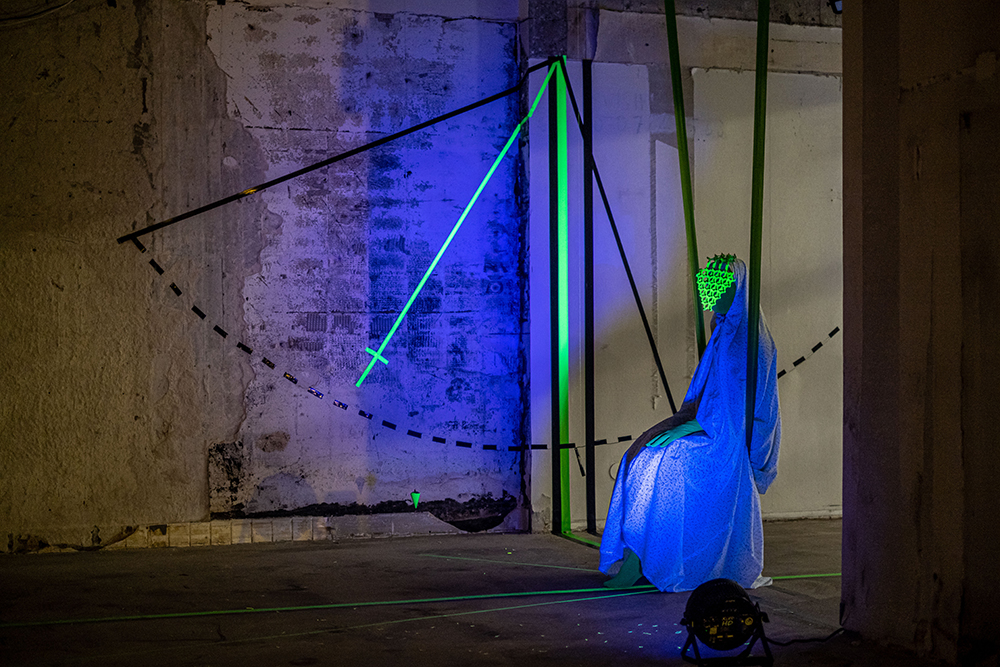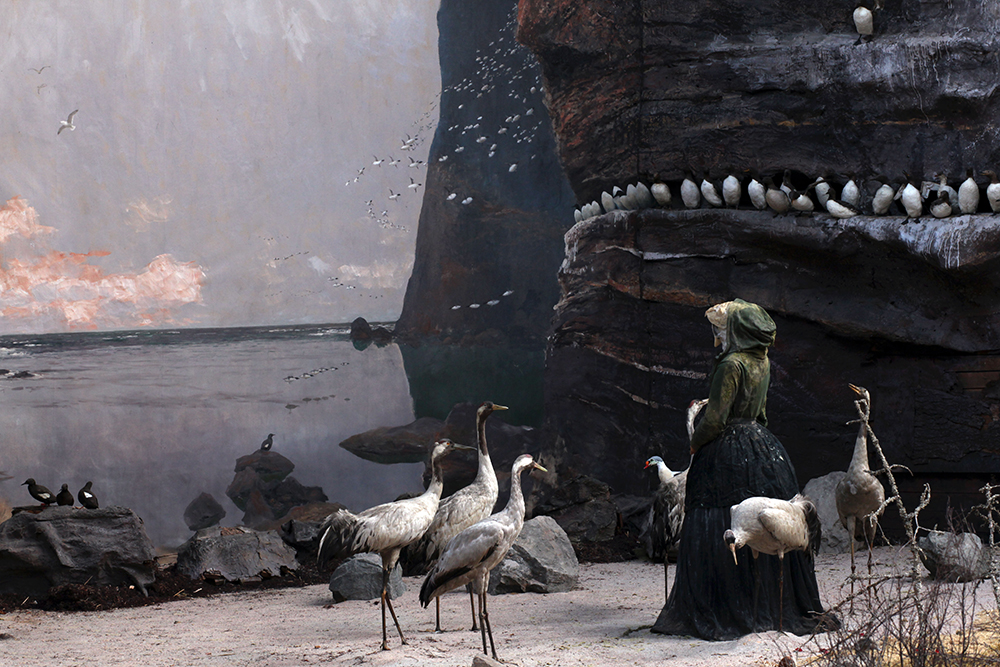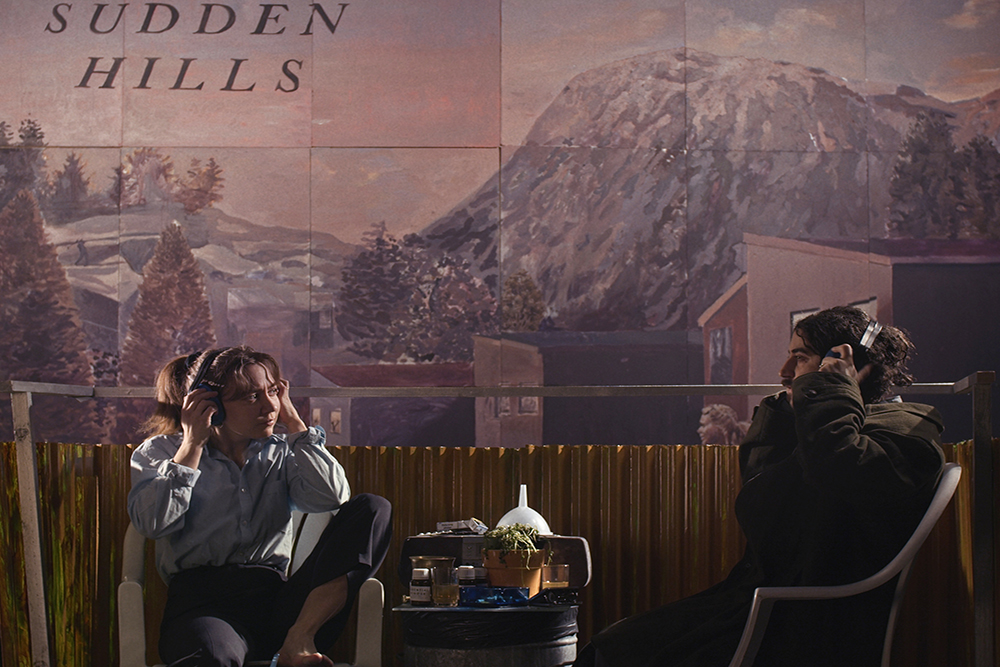 ♦P.S Tori Wraanes major performance will be postponed to spring 2022 D.S♦