ONE MONTH AGO GAME CHANGER AT BILDMUSEET IN UMEÅ!
IT WAS SUCH A MAGIC WONDERFUL TIME WITH SUCH A BUNCH OF LOVELY MAGIC PARTICIPANTS AND DANCERS!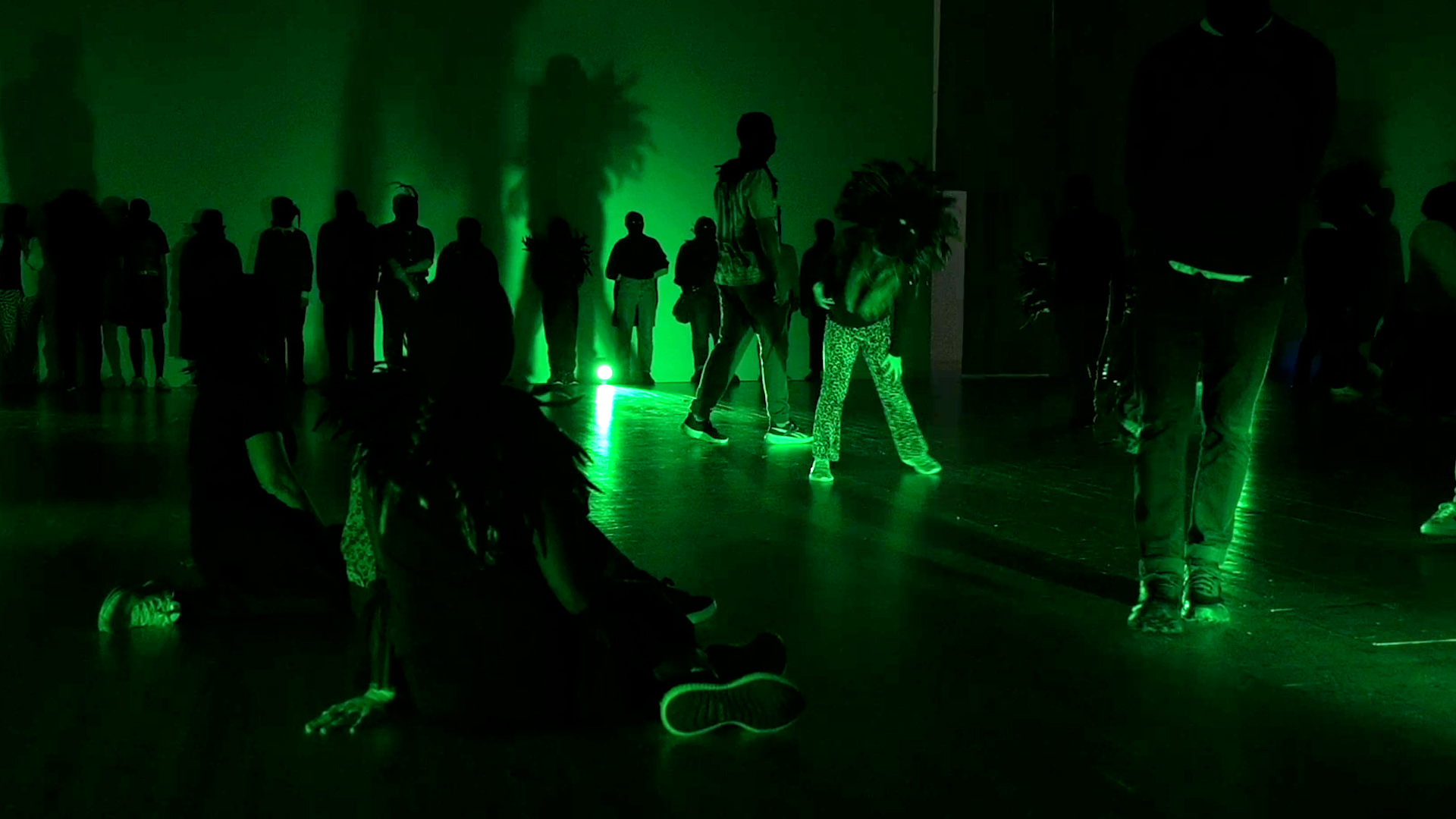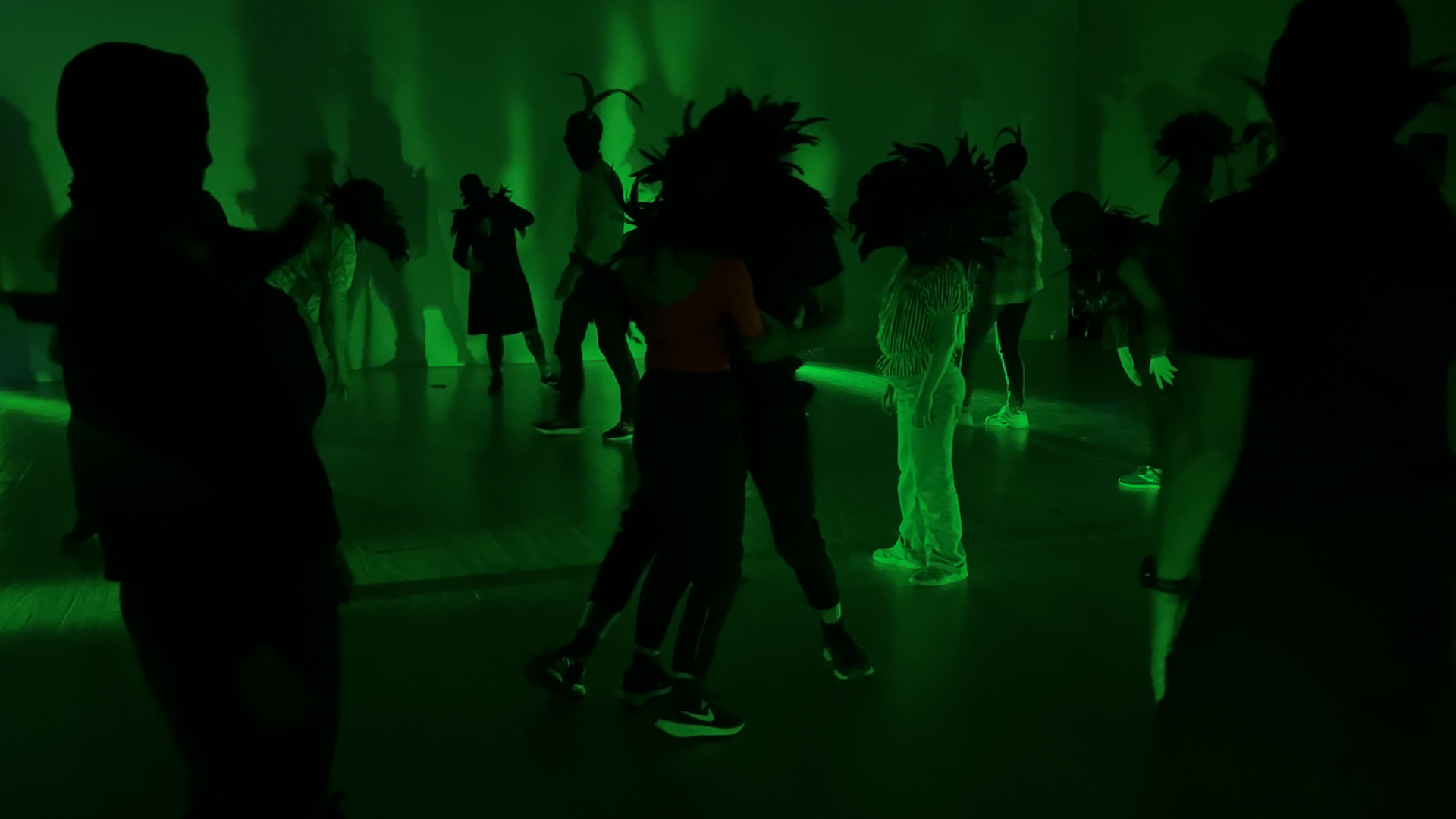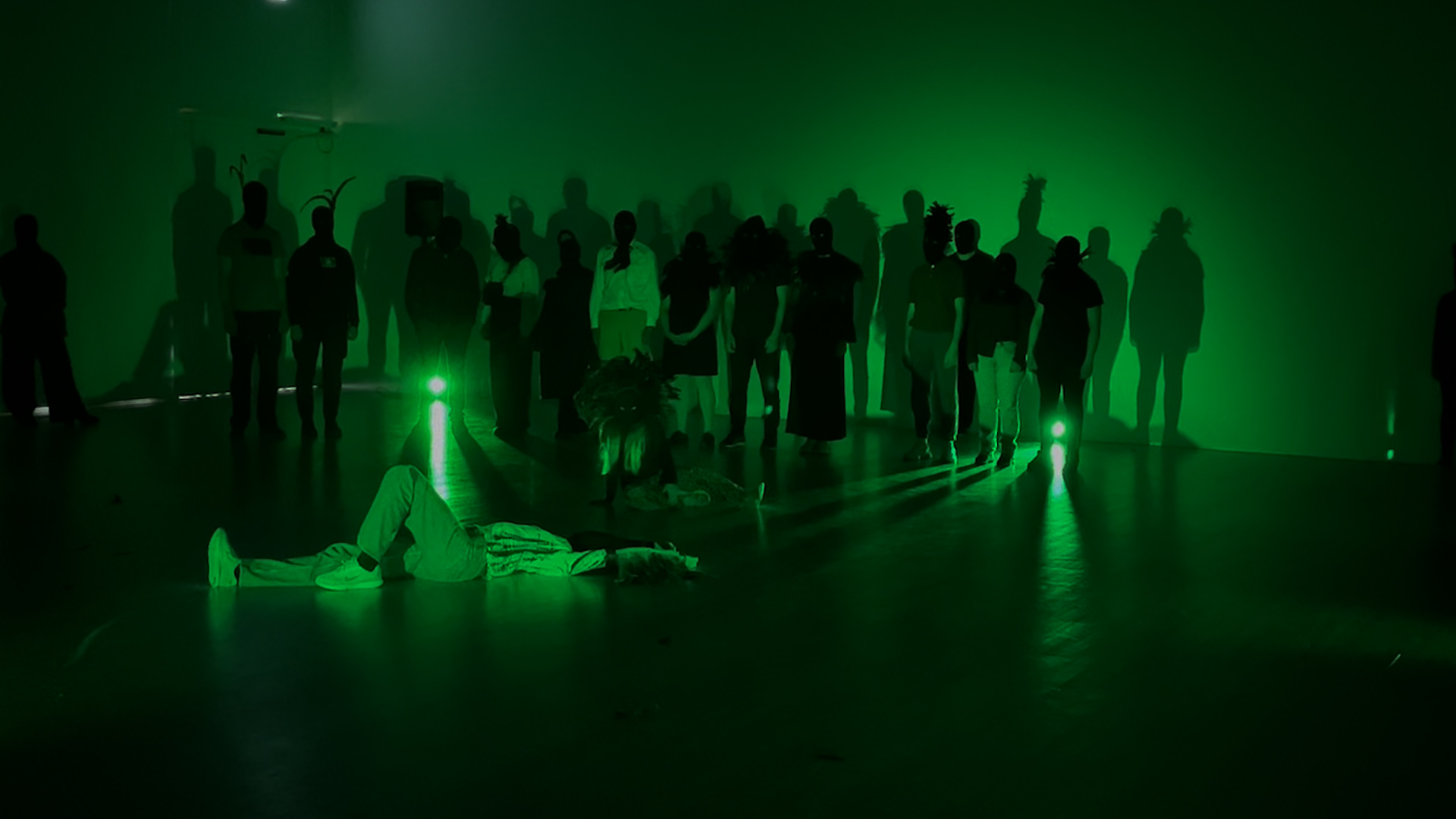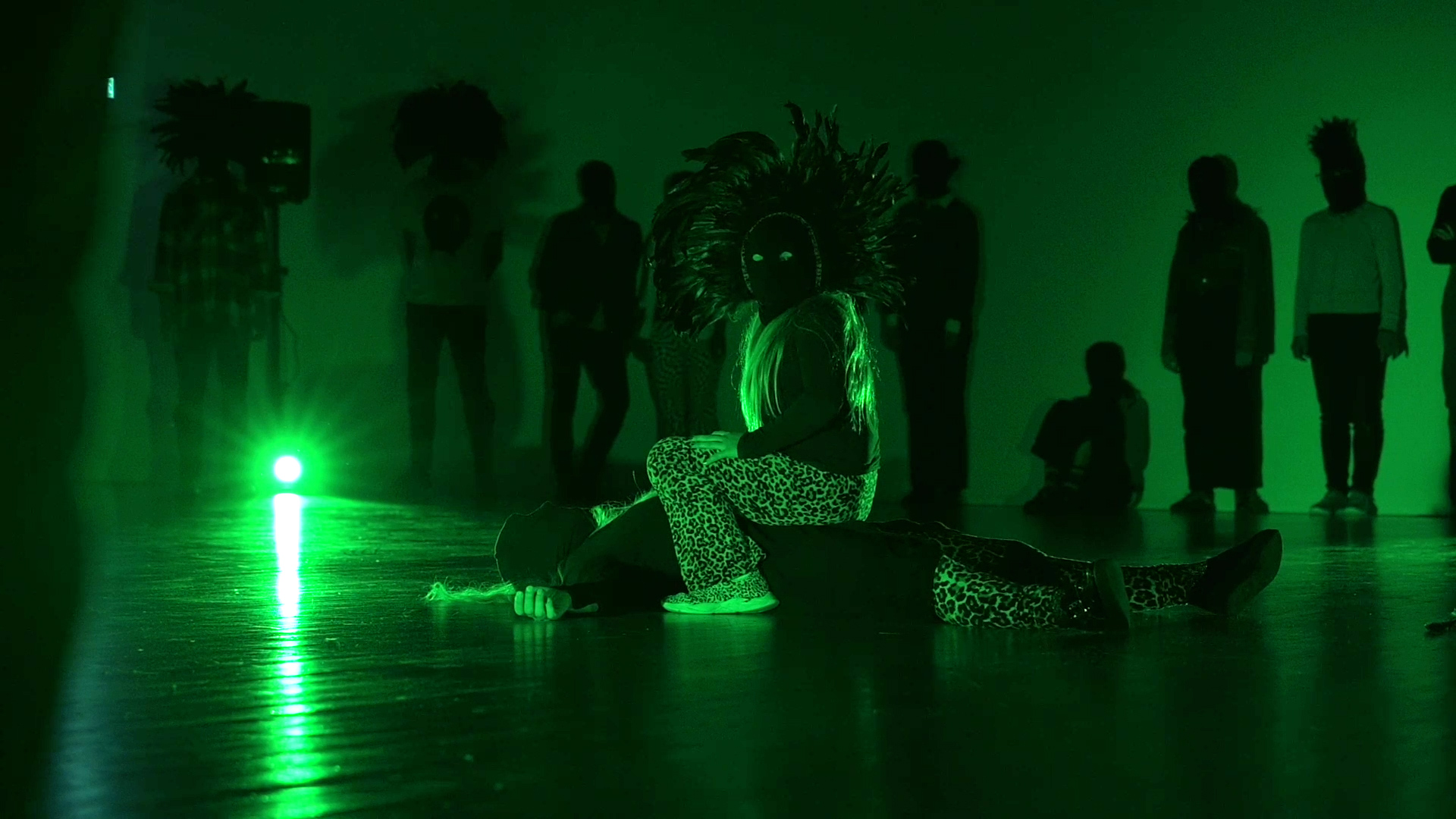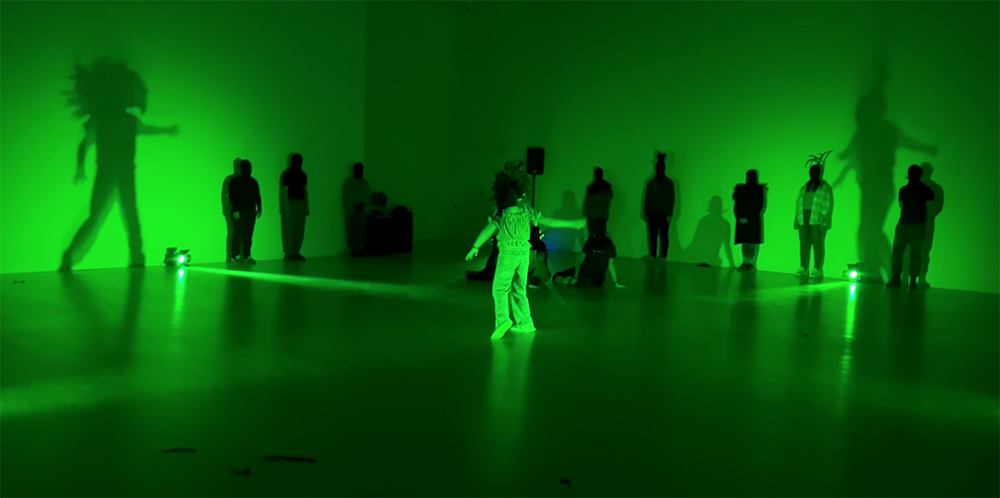 PERFORMANCE WEEKEND September 16 –17, 2022
Concept & Idea: LILITH – Elin Lundgren & Petter Pettersson
Music: Siri Jennefelt
https://www.bildmuseet.umu.se/utstallningar/2022/bildmuseets-performancehelg/
Game Changer is a performance that explores our need for adaptable group affiliation and rebellious individualism, where the boundary between viewer and actor dissolves. Visitors enter a dim lit club environment, each dressed in anonymizing hoods decorated with carnivalistic feathers. Our need and longing for intimacy, comfort and fulfillment are tested and processed through gestures, rituals, and impulses. Game Changer dissolves and shifts the boundaries between visitor and actor as each visitor chooses how they participate.
LILITH is the artist duo Elin Lundgren (1973) and Petter Pettersson (1972). Through performances that touch on community, group belonging and exclusion, LILITH construct their works as living images infused with an absurdist sense of humour and a stripped-down documentary narrative.
Read more → https://lilithperformancestudio.com/game-changer-lilith/  → http://www.lundgrenpettersson.com
Siri Jennefelt (b.1989) is a composer and sound designer. She has composed electronic music for numerous performances, as well as performed her music live in several performances. Since 2019, Siri performes with Ellen Norlund in their performance duo The Wind.  Read more → sirijennefelt
PARTICIPANTS: Elin Lundgren, Inna Pettersson – Lundgren, Selma Kjesen, Corrado Di Lorenzo,Joakim Carlsson, Emelie Fjellström, Ulla Thøgersen, Katarina Klingberg, Johanna Söderlund, Pontus Fahlman, Mikael Back, Alexandra Fasth, Lina Hägg, Amalia Wänman,
Lina Hägg, Amalia Wänman, Tekla Andersson, Charlotte Lakowitz, Martin Englund, Anna Zhelezcheva, Daniella Nedelcheva, Maria Jonzén, Alma Sjödin, Dave Ångman, Jonna Iversen, Jamila Strömberg, Maja Qvarnström, Johan Lagrelius, Jakob Niedeziela, Lena Söderlund, Annelie Ekbäck, Victoria Åhl
The performance is a commission for Bildmuseet with support from Norrlandsoperan, Vita kuben,Umeå Kommun and Inter Arts Center Malmö.