WE WISH YOU A GREAT SUMMER AND ARE LOOKING FORWARD TO FINALLY MEET YOU THIS FALL!!
WE HAVE BEEN WAITING SOOOO LONG TO OPEN OUR DOORS AGAIN!!
AND NOW LILITH WILL PRESENT A NEW TOTAL PERFORMANCE BY THE EXCEPTIONAL ARTIST TORI WRÅNES THIS COMING FALL.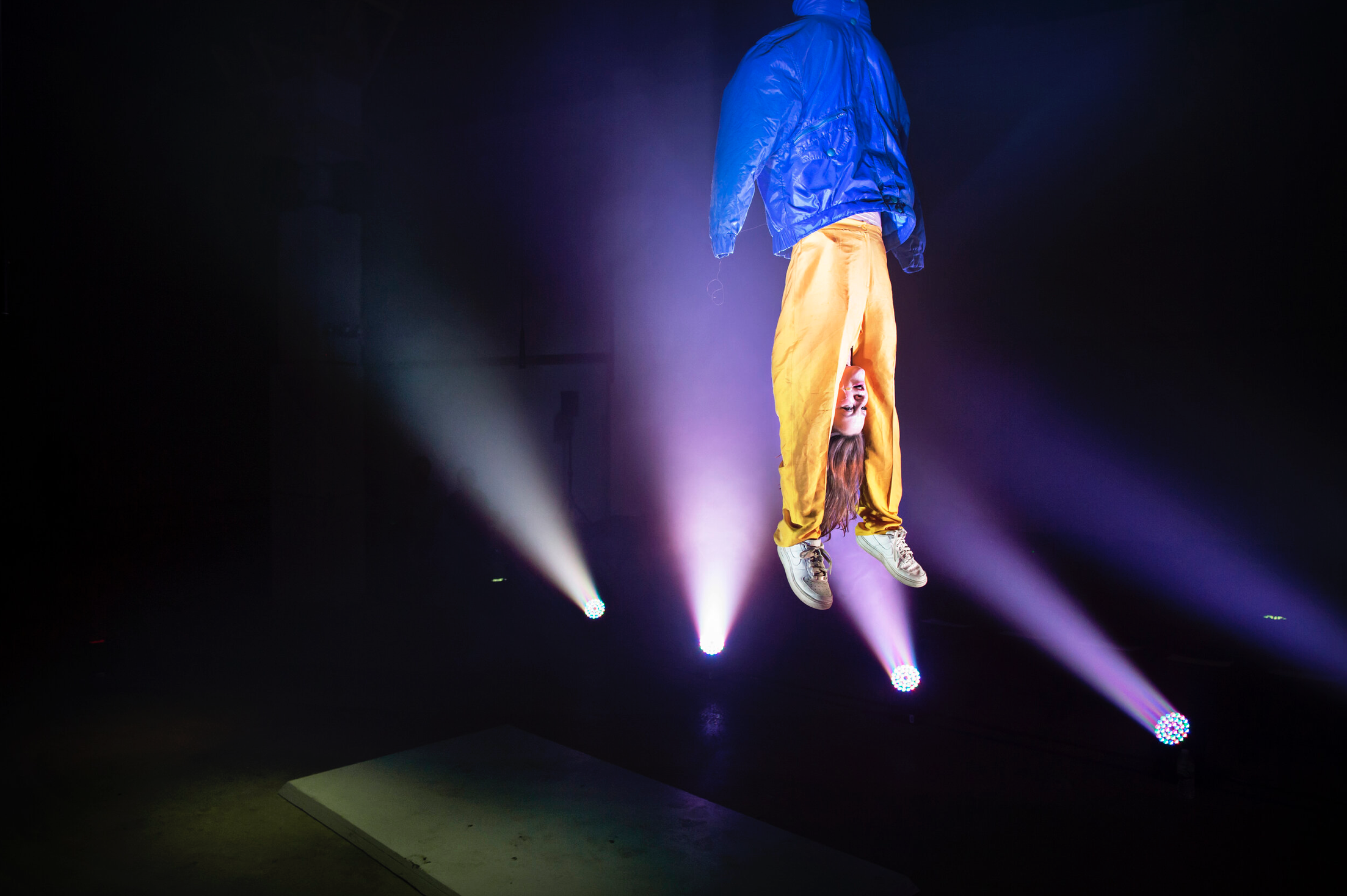 Tori Wrånes (born 1978, Norway) is a singer and artist who creates dreamlike and surreal unpredictable large-scale performances, films and installations where sound and movement are central. Her art is an attempt to create realities outside norm and standard. Her use of sounds, musical instruments, costumes, props, architecture and sculptures deforms her appearance and creates new rituals and dream-like constellations – a choreography with sounds.
In 2014, Wrånes created the extensive commission performance for Lilith YOUR NEXT VACATION IS CALLING where she embedded every millimeter of the room on Lilith with color – an abstract color explosion where the furniture had left the floor and started to float and a group of people seemingly merging with the color of the room performed a rhythmic, repetitive gymnastic choreography.  READ MORE ABOUT TORI → https://www.toriwraanes.com or https://lilithperformancestudio.com/archives/tori-wranes-your-next-vacation-is-callling/